COMINT
Systems Corporation
Technical Support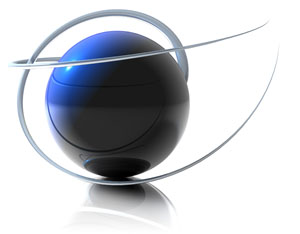 The COMINT Systems Corporation website makes use of several web 2.0 technologies, including Flash, AJAX, Javascript, PHP, XML/XSLT and PDF. If you are having difficulty viewing any of the pages on this website, please refer to the sections below for possible solutions or Contact Us.
The sections below will auto-detect some of your available settings:
Your Browser Information
This website is meant to be viewed in modern browsers, and may not be compatible in some older versions.
Your Javascript Information
You must have javascript enabled for some of the page functions to work.
Your Cookie Information
Cookie hold information that is used by the website for both navigation and preferences.
Your Screen Resolution
Flash Player
Flash is required for the main slideshow and certain animations.
Adobe Reader
Adobe Reader (PDF) is required to read certain documents on the website.
Other Plugins
There are also several other plugins that can be detected, but are not necessarily required for the COMINT website: